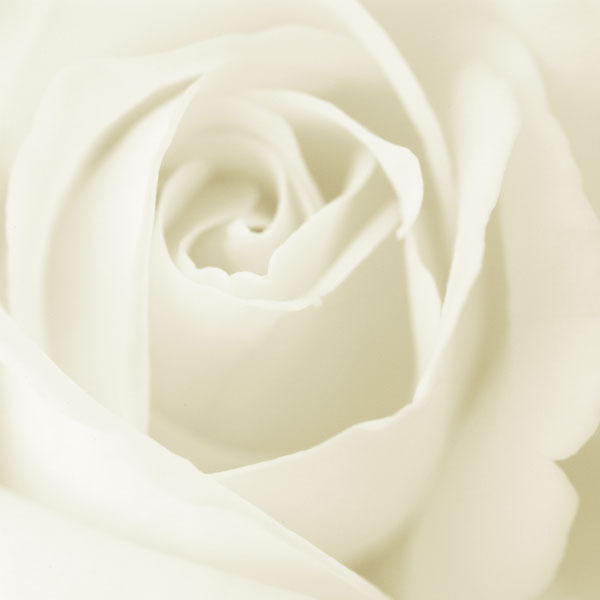 Here is an attempt to translate this moving qasida by Imam Zainul Abideen (God have mercy on him).
I know it has fallen short, for the Imam's Arabic flows so freely even as it stays loyal to the meter. And the meanings of the original words, I am sure, naturally run deeper in a language as expressive as Arabic.
The first stanza of this translation is adapted from Yusuf Islam's rendition as heard in his album, Footsteps in the Light.
Thank you, Yusuf
Islam
.
---
If you, O winds, happen some day
Upon that garden, sacred, blest,
Then must you my
salaam
convey
To where the blessed Prophet rests.
Whose splendid face the midday sun,
The full white moon his blessed cheeks,
An ocean wide of gen'rous love,
A light to every eye that seeks,
Who bore the mighty word from high
That shattered all that was before,
And stood alone to clarify
The Truth that no one can ignore.
This separation pains me so:
A dagger pressed into my side;
How fortunate are those who by
That patch of paradise abide.
O Mercy to the worlds who shall
For all his fallen intercede,
Include us in your plea that day
When bare is laid our every deed.
O Mercy to the worlds, I hope
You find me, Zain-Al'aabideen,
I stand alone amongst the crowds
Of tyrants, longing to be seen.
Allahumma salli 'ala Muhammad